Dr. Francis is known across Louisiana and throughout our country as a man of deep intellect, courage, and compassion.
George W. Bush
Former President, United States of America
Norman Francis knows that true leadership is based on moral values. He has long been a guiding light in my life.
Walter Isaacson
Author & Journalist
NCFLI effectively teaches leaders to go beyond their comfort zone and advance positive change in their communities.
Monty Williams
Head Coach, Phoenix Suns
Norman Francis wanted to help people learn because he remembered all the people who helped him.
Barack Obama
44th President of the United States
Throughout the entirety of Dr. Francis's life, he has worked to advance the greater good.
Stevie Wonder
Musician & Activist
Norman C. Francis's contribution to New Orleans and the United States is truly a legacy worth celebrating.
Kamala Harris
Vice President of the United States
The Institute raised my ambitions to do good in the world, and gave me the confidence to step up to the plate in my current role.
Tania Tetlow
President, Loyola University
If you are interested in investigating the future of America, you have come to the right place.
Norman C. Francis
OUR MISSION
In connection with Xavier University of Louisiana (Xavier), the Norman C. Francis Leadership Institute (NCFLI) was founded in 2012 to educate and prepare professional men and women for consequential civic engagement and purposeful social responsibility. Inspired by the life and career of Xavier President Norman C. Francis, NCFLI's core principles are non-partisan and directed toward advancing leadership skills that encompass cultural intelligence, spiritual enlightenment, and a steadfast moral compass.
Named in honor of Dr. Norman C. Francis, the Leadership Institute will be committed to developing a new generation of leaders and their capacity to become socially active, economically empowered, globally-engaged, policy-educated leaders. To accomplish this, the Institute will analyze and synthesize research findings to develop innovative breakthrough strategies that address social and economic policies affecting African-Americans as well as the nation and global markets.
EXPLORE WHO WE ARE
NORMAN C. FRANCIS
Life & Legacy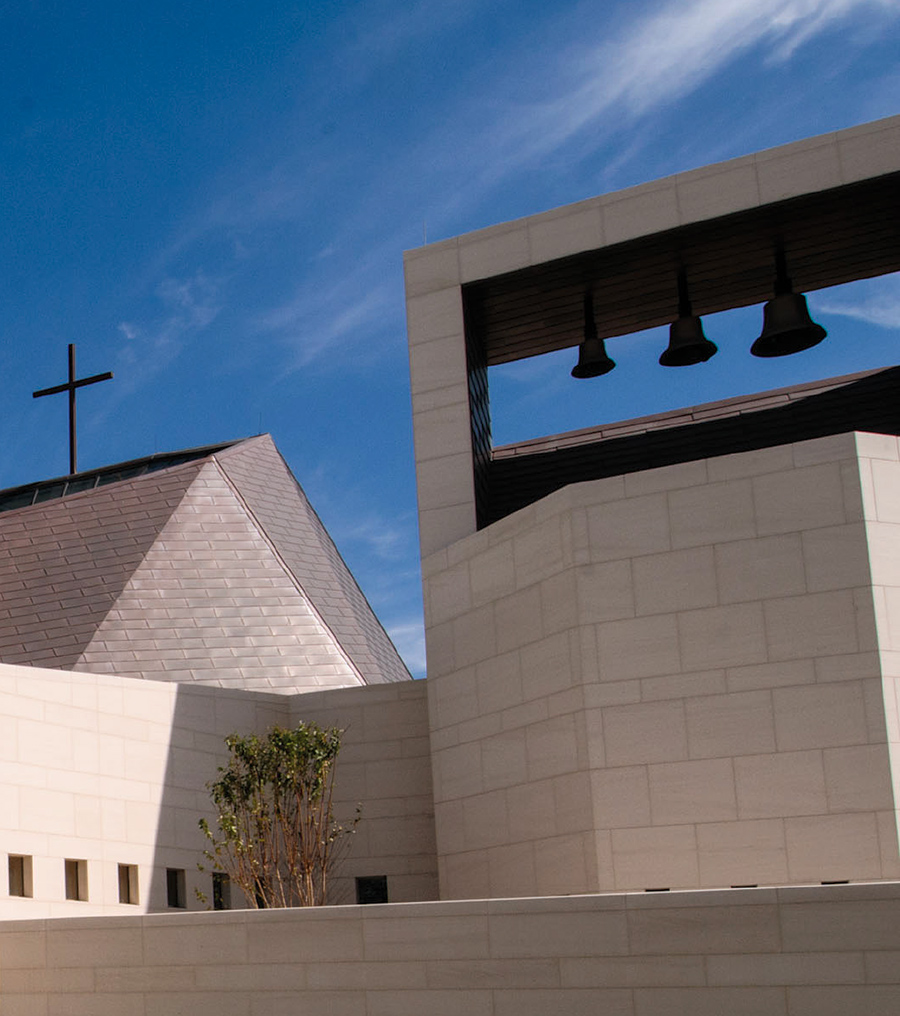 XAVIER UNIVERSITY
About Xavier
THE INSTITUTE
History & Mission
2021 FELLOWS
RECENT NEWS